Admin User
Tanks are the backbone of Battleline. They come in various types that serve various functions. Below are brief descriptions of the different types of tanks available in Battleline.
Light Tanks:
While Light Tanks don't do the most damage and are not very durable, they have good mobility. They also have low crew requirements which make it easier to pair these with more damaging tanks.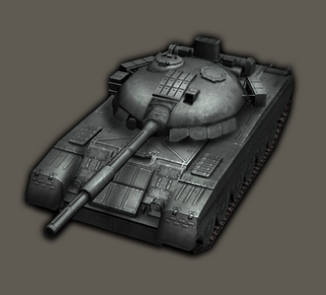 Medium Tanks:
These tanks are all-rounders, usually trailing behind Heavy Tanks to make up for the loss in firepower. When paired with Light Tanks, they are able to perform various tactical movements.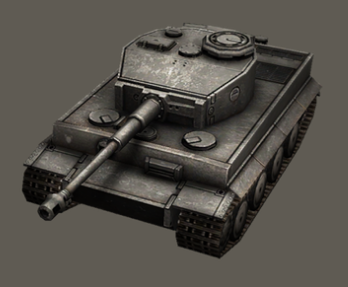 Heavy Tanks:
These tanks boast thick armor and high firepower at the cost of low mobility.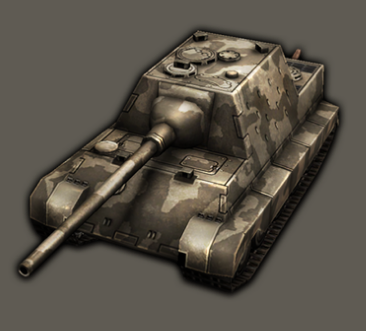 Tank Destroyers:
These tanks feature high fire power and range at the cost of low mobility and armor. These tanks are better for advanced players as they have limited barrel rotation and the aim times for critical hits are long.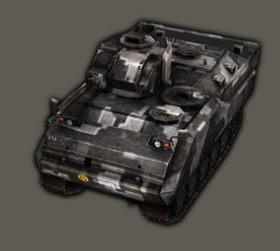 Infantry Fighting Vehicle (IFV):
These vehicles feature the best mobility in the game and can fire multiple times in a row. These vehicles are able to capture points faster than other tanks and are immune to splash damage.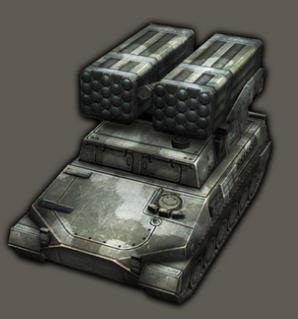 Multiple Rocket Launchers (MLRs):
These vehicles feature high fire power, being able to launch several missiles at long range. The trade off is that they are extremely slow, have low armor and a minimum firing range.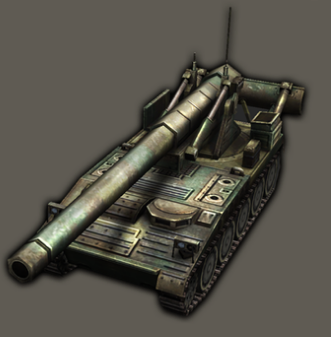 Self-Propelled Guns:
Like MLRs, these vehicles have amazing fire power and range making them perfect for larger maps. However, they share the same weaknesses, being very slow, poorly armored and having a minimum firing range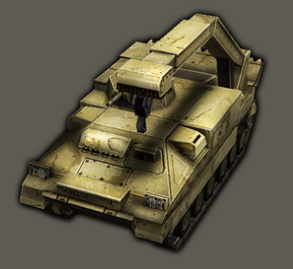 Repair Tanks:
These unique tanks have the ability to repair up to two allied tanks near them. Their mobility makes it easier for them to get behind their allies and provide emergency maintenance.
Tanks level up, gaining experience for each battle they participate in. They gain upgrade points which can be used to help offset some of their weaknesses, or enhance their strengths. Additionally, they can be outfitted with special parts to further increase their effectiveness (note: this feature is currently unavailable). If you ever need to change your upgrade choices, you simply buy a reset ticket and respect as needed.
You can also sell your tanks for some fast cash. Simply click on the money symbol next to your tank in the inventory to sell it for gold.